Dopo esattamente un anno dall'uscita del primo full lenght, accolto molto favorevolmente da pubblico e critica a Novembre 2011 Rocket Man Records insieme a Volo Libero edizioni pubblicherà il nuovo album dei Faz Waltz, intitolato "Life On The Moon" e distribuito in Italia da Self e disponibile anche in digitale con BelieveDigital sui maggiori portali.
I Faz Waltz anche in questo nuovo lavoro hanno dato del loro meglio ripercorrendo le sonorità che tanto hanno reso unica la loro proposta nel panorama musicale attuale, ma con maggiore personalità e particolare attenzione ad un linguaggio musicale più diretto.
 BUY / ACQUISTA La fusione del Rock'N'Roll più selvaggio con melodie Pop Glam accattivanti e dirette al cuore, passando per una vena romantica e particolarmente ispirata fatta di ballate acustiche e al pianoforte,fa dei Faz Waltz una delle band più interessanti ed esponenzialmente in crescita del 2011.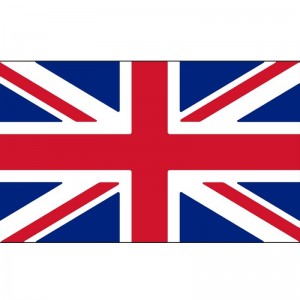 Exactly after one year since the debut album,on the 24th of May 2011 Rocketman Records will release "Life on the Moon", the new work by Faz Waltz.
The fusion of the wildest Rock'n'Roll with Glam Pop melodies,through a romantic mood made of acoustic and piano ballads,makes of Faz Waltz one of the most interesting bands of 2011.
Tracklist
01 Love limousine
02 What is the word
03 Get on down
04 Mr. Sorrow
05 Nice bomb
06 Never let you go
07 Life on the Moon
08 Teenage monkey
09 Lucky man
10 Friend of a nightmare
11 I long for your love
12 Marble eyes
ETICHETTA: Rocketman Records
NUMERO CATALOGO: RM0005
DISTRO: Self, Believe Digital
DOWNLOAD "Life on the moon"

DA OGGI DISPONIBILE ANCHE LA VERSIONE LP SU ETICHETA WHITE ZOO/AVAILABLE LP VERSION ON WHITE ZOO RECORDS!!!!!