Owner and General manager
Roberto Gramegna
info@rocketmanrecords.com
A&R / Ufficio stampa / Booking
Enrico "DJHenry" Lazzeri
djhenry@rocketmanrecords.com
A&R / Videomaking
Dario Vergani
dwe@rocketmanrecords.com
Recording / Artistic production
Ettore Gilardoni
ette@rocketmanrecords.com
ette@real-sound.it (recording studio)
DEMO POLICY
Tutte le bands che vogliono proporci materiale per una eventuale produzione sono invitate a scrivere al seguente indirizzo e-mail demo@rocketmanrecords.com per ricevere un indirizzo di spedizione.
Se invece preferite spedirci files in formato mp3 (di media dimensione) potete usare lo stesso indirizzo dopo aver ricevuto conferma di inoltro e allegandovi specificando nome del gruppo, città di provenienza e includendo una piccola biografia. Per favore non inviare direttamente file audio o altri formati pesanti prima di aver ricevuto nostra conferma.
Tutto il materiale verrà preso in esame e ascoltato dal nostro staff, che si riserverà di contattare personalmente le bands per discutere eventuali proposte e trovare la strada giusta per una collaborazione positiva.
Il materiale inviato senza approvazione viene cestinato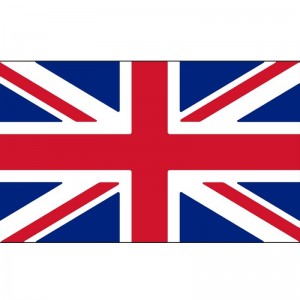 All the bands that want to send material please write to demo@rocketmanrecords.com and we'll contact you if we're interested in receiving your stuff. In the case, please don't send big audio files or mp3 if not requested, we just need a short bio, a pic and a link for listening/watching your music.
Unsolicited material will be thrown away!