The Nostalgics nascono nel 2010 a Milano. La line-up è composta da Corrado Angelini (voce e chitarra), Antonia Chiara Ciancaglini (basso e voce), Marco Peluso (chitarra) e Alessandro Zeno Cosini (batteria). Nel 2010 debuttano con un EP di 5 pezzi autoprodotto dal titolo "Time Is A Luxury". Iniziano a suonare a Milano nei principali club indie e rock'n'roll, arrivando ad aprire i concerti di band di profilo internazionale quali La Sera (Los Angeles). Dopo ottimi riscontri in patria e all'estero pubblicano nel 2012 "longing" facciata B di un EP split in vinile prodotto da Rocketman records.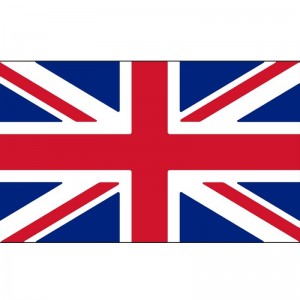 The Nostalgics are an indie pop band based in Milan. The band comprises of Corrado Angelini (vocals and guitar), Antonia Chiara Ciancaglini (bass and vocals), Marco Peluso (guitar) and Alessandro Zeno Cosini (drums, which in September 2011 replaces Brown Barcella, also a member of Miss Chain & The Broken Heels).
In 2010 their debut: a 5 track self-released EP titled "Time Is A Luxury". They start to play in Milan in major indie clubs, coming to open the gigs of international bands such as La Sera (Los Angeles).
After a good yer of gigs ans success the band signs with Rocketman records and publish a vinyl split titled "Longing"
VIDEO


DISCOGRAFIA
2010 Time is a luxury – EP
2012 Longing – Rocketman Records/Vololibero

DA OGGI LONGING E' DISPONIBILE ANCHE SUL CATALOGO DELLA WHITE ZOO RECORDS/ AVAILABLE ON WHITE ZOO LABEL SHOP