Vinyl 7"
Visualizzazione di 3 risultati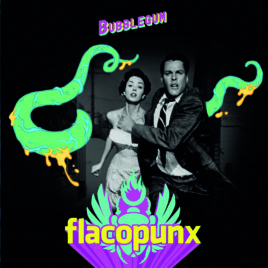 FLACOPUNX – Bubblegum c/w Insonnia 7″
Singolo estratto dall'album "Coleotteri", edito in vinile trasparente marmorizzato viola con l'inedito "Insonnia" presente sul lato B. Un gioiello punk rock in tiratura limitata da avere assolutamente!
nessuna recensione
€

7.00
Aggiungi al carrello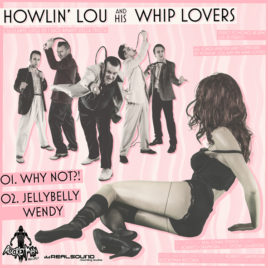 Howlin' Lou & his Whip Lovers – Why not?
Nuovissimo 45 giri di Howlin' Lou contenete 4 brani inediti, 2 in italiano e 2 in inglese, di fantastico rock'n'roll old style...il tutto su vinile rosa! Brand new 7" by Howlin' Lou with 4 original songs, 2 sang in italian and 2 sang in english, of pure old style roc'n'roll....all on pink vinyl!
nessuna recensione
€

10.00
Aggiungi al carrello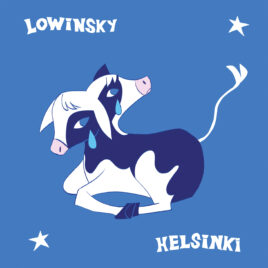 Lowinsky / Helsinki
7 Pollici split in vinile edizione limitata dei Bergamaschi Lowinsky e gli irlandesi Helsinki, band di Drew McConnell, già bassista dei Babyshambles e Liam Gallagher 7 Inch split vinyl limited edition by Bergamaschi Lowinsky and the Irish Helsinki, band of Drew McConnell, former bassist of Babyshambles and Liam Gallagher
nessuna recensione
€

15.00
Aggiungi al carrello